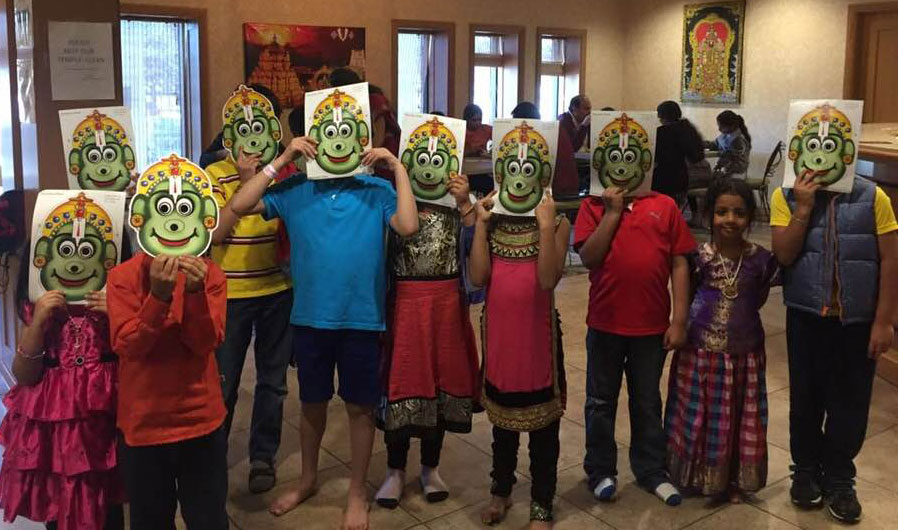 Pracharam.in offers you a simple way to participate in our activities. You can accompany us physically to any of the locations we do our preaching in.
If you are, for some reason unable to participate physically, you may choose to donate books. You may choose to giveaway any number of books at the locations we go to preach at. Usually, we go to a different place each week with the goal of involving children in some activities and teaching them a little about Sanatana Dharma.
Leaving these books behind is a great way to share knowledge. These are children who don't have access to either ancient wisdom or modern books. Your little contribution will go a long way in making them happy and giving them exposure.
You could choose to sponsor on a date that is of your likings – such as birthdays, or anniversaries, or memorials. We are sure that's a meaningful way to celebrate events in your life is by devoting some part of it to the greater cause of Sanatana Dharma.
In some manner, we would like to invite you to contribute. Participating in preaching is difficult. But it is our duty. This is yet another attempt by us to simplify the way we can execute our duties. Help us to be able to reach more, preach more, and teach more.